"And if children, then heirs; heirs of God, and joint-heirs with Christ; if so be that we suffer with him, that we may be also glorified together."

Romans 8:17
Miracle Temple C.O.G.I.C
Affirmation Of Faith
We believe the Bible to be the inspired and only infallible Word of God.

We believe that there is One God, eternally existent in Three Persons: God the Father, God the Son and God the Holy Ghost.

We believe in the Blessed Hope, which is the rapture of the Church of God, which is in Christ, at His return.

We believe that the only means of being cleansed from sin is through repentance: faith in the precious Blood of Jesus Christ and being baptized.

We believe that regeneration by the Holy Ghost is absolutely essential for personal salvation.

We believe that the redemptive work of Christ on the cross provides healing for the human body in answer to believing in prayer.

We believe that the baptism in the Holy Ghost, according to Acts 2:4 is given to believers who ask for it.

We believe in the sanctifying power of the Holy Spirit, by Whose indwelling, the Christian is enabled to live a holy and separated life in this present world

-Amen.
Sunday Morning Worship @ 11am
Sunday Evening Worship @ 6pm
Wednesday Bible Study @ 7pm
"Go ye into all the world, and preach the gospel to every creature. He that believeth and is baptized shall be saved; but he that believeth not shall be damned."

Mark 16:15-16
Men Perfecting Men~Men Fellowship

Women's Christian Council~YWCC/WCC

Youth Praise Dancers

Youth/Adult/Combined Choirs

Nurse's Unit

Children's Church - Sunday AM Nursery

Singles Ministry

Couples Ministry

Business & Professional Women

Evangelism & Outreach Ministry

Sound & Video Ministry

Drama Club Ministry
Miracle Temple C.O.G.I.C
Food Bank
We proudly serve our community by providing free food for those who are in need. Come out every 3rd Saturday from 10am – 12pm to receive healthy and nutritious food box on behalf of our Church. We believe in giving back and are committed to serving our community.
For more information, please contact our food bank coordinator Sister Sharon Johnson at 856-740-1401 or email john4897@comcast.net.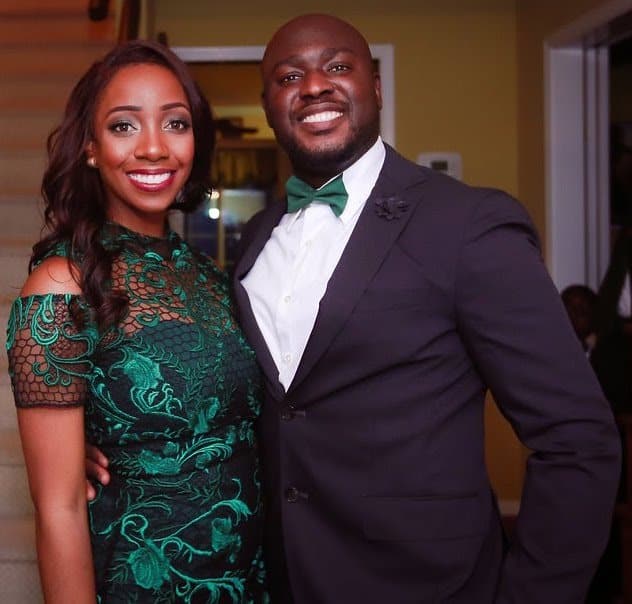 Sunday Morning Service Nursery Available

Sunday Morning Children's Church Service

Youth Night Every 4th Sunday


Flag Ministry (Every 2nd and 4th Sunday at 5pm)

Youth Choir (Every 2nd and 3rd Tuesday at 7pm)

Audio/Visual Department – Youth Members

Field Trips & Recreational Activities (See Main Church Calendar)
For more information contact please email ShariAnnHarris@hotmail.com
Images from past youth events